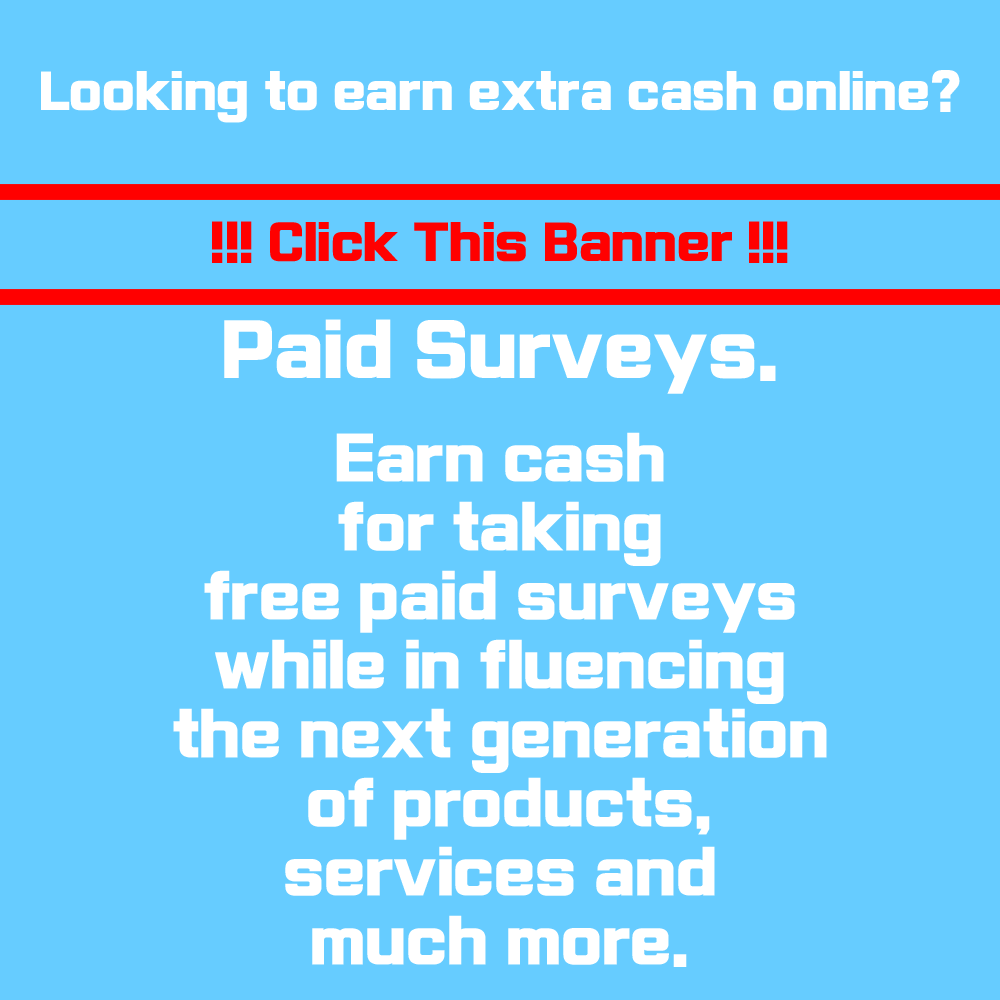 Eva Longoria was born in Corpus Christi, Texas, to Ella Eva (Mireles) and Enrique Longoria, Jr. The youngest of four sisters who grew up on a ranch near Corpus Christi, Longoria attended Texas A&M University-Kingsville, where she received a Bachelor of Science degree in Kinesiology. After graduating from college, she entered a talent contest that …




Title: Dog Days
Role: Grace
Desc:
Dog Days follows a group of interconnected people in Los Angeles who are brought together by their lovable canine counterparts.




Title: Overboard
Role: Theresa
Desc:
A spoiled, wealthy yacht owner is thrown overboard and becomes the target of revenge from his mistreated employee.




Title: Jane the Virgin
Role: Eva Longoria(1 episode, 2018)
Desc:
Jane is a religious young Latina who is a waitress in a hotel in Miami. Her life takes a big turn for the unexpected when her doctor (Dr. Luisa Alver) mistakenly artificially inseminates her during her checkup. Jane's mother Xiomara, who became pregnant with Jane at a very young age, is scared that Jane will be destroying her life by deciding to bring the baby to full term, while Jane's traditional religious Latina grandmother, Alba, encourages Jane to do what she chooses. The biological father is a married man named Rafael Solano, who is a cancer survivor and a former playboy. He is the new owner of the hotel where Jane works, and was her former teenage crush. Petra, Rafael's amoral and scheming wife, learns of the mistake and plots her own agenda. Petra is also involved in an affair with Roman Zazo, Rafael's best friend, who is under investigation by Jane's police detective boyfriend, Michael, and who also deals with Jane's unexpected condition in his own way. Meanwhile, the doctor …




Title: Empire
Role: Charlotte Frost(3 episodes, 2017)
Desc:
Lucious, the founder and CEO of a successful record label has been diagnosed with ALS. He must choose one of his three sons to take over the company when he dies. Meanwhile, his ex wife and co-founder, Cookie, has been released from prison and wants to reclaim her rightful place in the company.




Title: Decline and Fall
Role: Margot Beste-Chetwynde(3 episodes, 2017)
Desc:
The series sees Paul Pennyfeather as an inoffensive divinity student at Oxford University in the 1920s, who is wrongly dismissed for indecent exposure having been made the victim of a prank by The Bollinger Club.




Title: Maya & Marty
Role: Various(1 episode, 2016)
Desc:
"Maya and Marty" is a brand new show that blends musical numbers, comedy sketches and celebrity guests into one jam-packed hour of prime-time TV.




Title: Devious Maids
Role: Eva Longoria(1 episode, 2016)
Desc:
Four Latina maids with ambition and dreams of their own work for the rich and famous in Beverly Hills.




Title: Lowriders
Role: Gloria Alvarez
Desc:
A young street artist, Danny, in East Los Angeles is caught between his father's obsession with lowrider car culture, his ex-felon brother and his need for self-expression. Danny puts his graffiti artist skills to use and paints murals on the hoods of lowrider cars to help his brother win an upcoming competition.




Title: Telenovela
Role: Ana Sofia Calderon(11 episodes, 2015-2016)
Desc:
Comedy that goes behind the scenes of a telenovela and its star, whose off-camera life rivals the drama of her onscreen story lines.




Title: Un Cuento de Circo & A Love Song
Role: Angela
Desc:
Refugio, a romantic dreamer whose years long quest to find true love takes him from the circus life in Mexico to the nightlife of New Orleans, where he unexpectedly falls for a beautiful exotic dancer with a complicated past and a dangerous ex-lover who refuses to let her go.




Title: Visions
Role: Eileen
Desc:
After moving to a vineyard to start a new life with her husband, a pregnant woman begins to experience terrifying visions.




Title: Any Day
Role: Jolene
Desc:
Vian McLean is an ex fighter who is filled with resentment. He killed a man with his bare hands and has just spent the last twelve years in prison for the crime. Upon his release from Prison he comes to stay with his Sister Bethley and her son Jimmy who gets to know Vian and looks up to his uncle as the greatest man he has ever known. Vian struggles to find a job and does and then meets a girl Jolene and falls in love and everything seems to be working out, but when a tragic event happens Vian is thrown into a dark place and faces the greatest challenge of his life only to be shown the right path in a sudden experience that will alter his life forever.




Title: Brooklyn Nine-Nine
Role: Sophia Perez / Sophia(4 episodes, 2014-2015)
Desc:
Captain Ray Holt takes over Brooklyn's 99th precinct, which includes Detective Jake Peralta, a talented but carefree detective who's used to doing whatever he wants. The other employees of the 99th precinct include Detective Amy Santiago, Jake's over achieving and competitive partner; Detective Rosa Diaz, a tough and kept to herself coworker; Detective Charles Boyle, Jake's best friend who also has crush on Rosa; Detective Sergeant Terry Jeffords, who was recently taken off the field after the birth of his twin girls; and Gina Linetti, the precinct's sarcastic administrator.




Title: Frontera
Role: Paulina
Desc:
A former Arizona sheriff's wife is killed while riding on their ranch property. It would appear a Mexican man illegally crossing into the US is at fault. As the former and the current sheriff search for answers, lives are changed forever.




Title: The Simpsons
Role: Isabel Gutiérrez(1 episode, 2013)
Desc:
This is an animated sitcom about the antics of a dysfunctional family. Homer is the oafish unhealthy beer loving father, Marge is the hardworking homemaker wife, Bart is the perpetual ten-year-old underachiever (and proud of it), Lisa is the unappreciated eight-year-old genius, and Maggie is the cute, pacifier loving silent infant.